Champions League Matchday 6: Tuesday December 5th
Group A
PSG and Arsenal are both through to the next stage, though the Gunners have a 3 goal advantage on differential. The top team to target on day is the PSG attack, led by Edinson Cavani ($9,200 DK/$11,200 FD) who's scored more than a goal a game this season. The duo of Serge Aurier ($5,300 DK/$6,200 FD) and Layvin Kurzawa ($4,500 DK/$4,800 FD) make up a highly talented fullback duo. Cavani is by far the top goal scoring threat, he'll receive service from the wings in the forms of Lucas Moura ($7,700 DK/$8,300 FD) and Angel Di Maria ($8,800 DK/$9,200 FD). Arsenal is going to field a second-rate squad resting some of their top players. With this, I think it best to just fade the situation.
Group B
Napoli, Benfica and Besiktas are all within a point of each leaving Group B very much up in the air. This doesn't, however, indicate we'll see a lot of scoring. In fact, my favorite play from the duo of games is the Benfica goalkeeper Ederson Moraes ($5,000 DK/$6,200 FD). Napoli has a litany of talented attacking midfield type players, but cumulatively they don't have any real efficiency in front of goal leading to higher save upside for opposing keepers. Portuguese winger Ricardo Quaresma ($7,700 DK/$5,800 FD) is the top target from the group as his Besiktas side is the most likely winner, and he the most productive fantasy threat.
Group C
Barcelona has clinched first place and have nothing to play for other than pride, expect to see a very non-conventional lineup. Monchengladbach must overcome a three-point lead and five goal differential to overtake Manchester City for second but would have to lose their three-point lead and eight goal differential over Celtic to fall out of third. In other words, Group C is more or less decided. From a fantasy perspective, this game should yield some goals from discounted sources. Messi ($10,400 DK/$14,000 FD) is of course wildly talented, but on the same team you are likely better off looking lower to the likes of Turan ($7,100 DK/$8,200 FD) and Alcacer ($7,400 DK/$6,700 FD).
As said in the previous passage above, not a lot left to play for in this group. However, Sergio Aguero ($9,400 DK/$13,600) – after being red carded and subsequently handed a four-game suspension in England – may have more of a monkey on his back. Jesus Navas ($6,000 DK) relies on the cross for his scoring and in a match where they should have a lot of possession provides a decent floor at an affordable price if you need it on DK.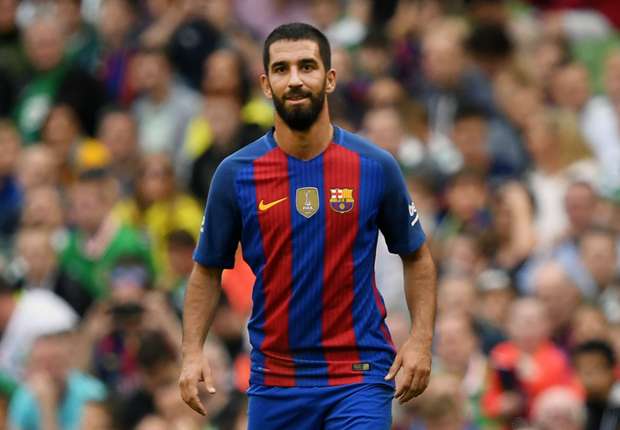 Group D
Madrid is secured on top, Bayern is secured in second. PSV, however, can overtake Rostov with a win. Luuk de Jong ($6,600 DK/$7,800 FD) is a cheap goal threat in a must-win matchup where his side is solidly favorited. Bayern is in a home spot where I actually expect them to come out on top, but the pricing of the players leads me to confine my exposure to the squad mostly to Manuel Neuer ($5,500 DK/$7,200 FD). Bayern has the second best clean sheet probability on the slate. On FanDuel David Alaba ($6,800 FD) is certainly worth a look with the defensive eligibility.